Our Mission is Transformation, Our Passion Is People
- About Meraki Consulting -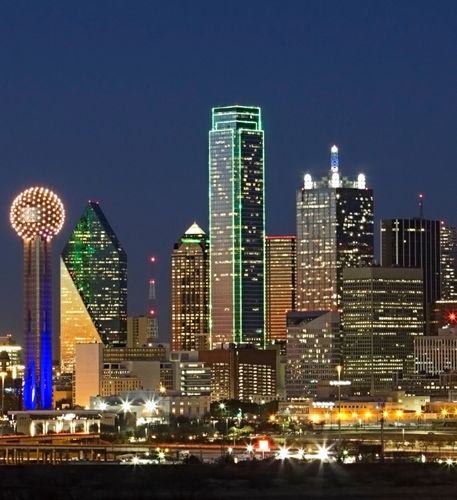 Meraki, from the modern Greek perspective, embodies the passion, creativity, and soul one devotes to any and every task undertaken. Here at Meraki Consulting, we put our heart and soul into every service provided; from our initial discovery session to the delivery of customized solutions.
Our mission is to empower and equip all who are ready to transform and begin leading brilliantly! At Meraki Consulting we understand the time crunch and the need to resolve issues quickly and effectively. We will come to you and deliver the solutions you seek. Our assessments, trainings, coaching calls, and consultations can be delivered in person or virtually. Whether you are in a single location or spread across the globe we can work with you wherever you are. 
The Woman Behind The Brand
Hello, I'm Nicole. Meraki Consulting started as a dream of mine in 1996 while studying International Business as an undergraduate. My imagination was filled with visions of a world where businesses truly invested in and supported the people behind their success. After becoming a wife and mother, an acute awareness of the effects of family dynamics and education on a person's development and ability to function personally and professionally led me to take a deep dive into education and organizational psychology. Today, my dream has materialized. I help my clients discover their gifts and design their lives. Together we transform the human experience.

As a woman who wears many hats, I understand the push and pull you feel and the need for guidance during challenging transitions. My own struggles as a business partner, psychologist, coach, mentor, leader, and advocate by day and a daughter, sister, wife, mother, and friend by night can take a toll on my health and ability to fulfill my obligations.
My journey has led to the discovery of resources that help me navigate the triumphs and tragedies presented in life. I am committed to empowering YOU and supporting YOUR desire to build a better self and create a better tomorrow.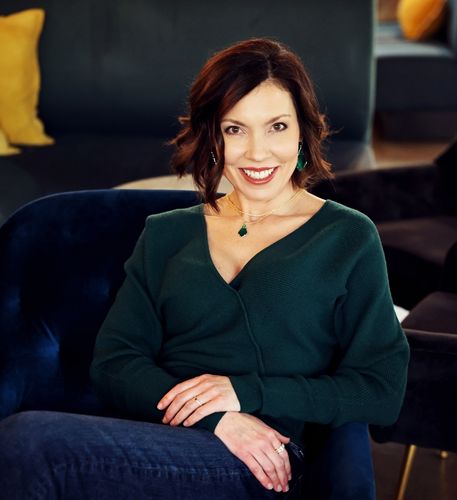 Patricia Carlin - President, Board of Directors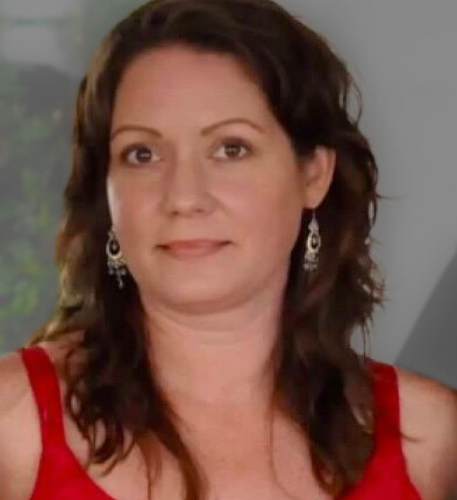 Patricia Carlin is a highly accomplished professional with a diverse background in IT project management and leadership. She is a certified SAFe Scrum Master, a Six Sigma Green Belt, and holds a certification in Project Management from Xavier University. In addition, she earned two Master's degrees from the University of Kentucky, where she also taught Foreign Language Pedagogy and French.
Beyond her academic and professional accomplishments, Patricia is deeply committed to empowering women and promoting diversity and inclusion. She is a Platinum Member of the National Diversity Council and the founder of Leading Ladies of Miami, a women's empowerment group. Patricia's dedication to women's leadership led her to complete a certificate in Women's Executive Leadership from Florida Atlantic University.
Patricia's expertise in project management, combined with her commitment to empowering women and promoting diversity, make her a valuable asset to Meraki Consulting and the clients she works with. Her leadership skills and strategic thinking have helped numerous teams achieve success and deliver high-quality results.
Building Bridges, Changing Lives​
At Meraki Consulting we proudly stand with our community at every turn, as we believe that in building bridges, you can change lives. This all starts with our partnership with Together We Thrive, a non-profit organization based in North Texas.
Together We Thrive does so much more than just change the lives of the underserved youth they represent, but have grown in the process to become the building blocks that transform entire communities. At Meraki Consulting, we are honored to support and stand alongside Together We Thrive in their impactful journey toward positive change and empowerment.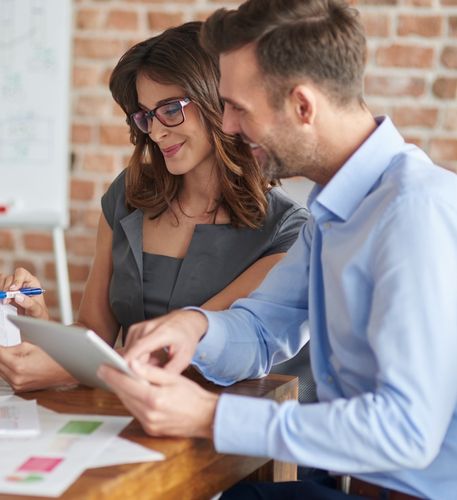 Organizational structures often treat individuals as interchangeable parts rather than recognizing their unique qualities and strengths. This can result in employees feeling undervalued and disengaged, leading to lower productivity and morale. In order for businesses to thrive, it is important to create a culture that supports individual growth and development, where employees are encouraged to pursue their passions and interests. By doing so, businesses can tap into the full potential of their workforce and create a more fulfilling and productive work environment. Taking the time to intentionally grow ourselves not only benefits us personally but can also lead to greater success in our careers and overall satisfaction in life.