Dream Big, Challenge The Norm, Be Legendary With Meraki Consulting
Your Partner In Business – and People – Development
We help leaders identify the right people for the right roles and position those people to play to their strengths. This creates agile organizations that attract and retain top talent. The end result? A culture aligned with the mission, vision, and values upon which the organization was built.
Are you struggling to attract and retain talent?
Are your teams lagging and showing signs of burnout?
Are you developing leaders who can face the challenges ahead?
How much is turnover costing you?
Stop the Insanity of The Status Quo
Talent Optimization Simplified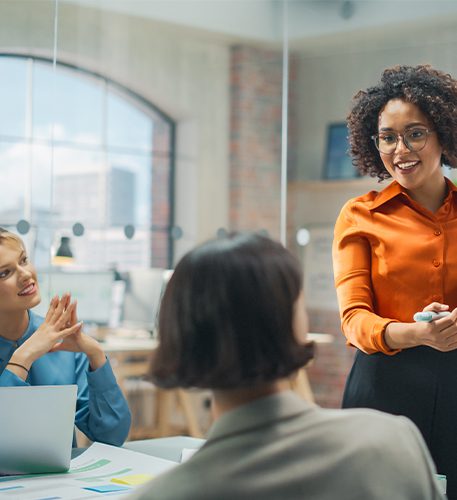 Unlocking Peak Performance with PI Science & Software
Meraki Consulting integrates the power of the Predictive Index (PI) science and software into every level of your organization. By leveraging this cutting-edge technology, we help you gain deep insights into the behavioral dynamics of your teams, ensuring optimal alignment with your company's mission, vision, and strategies.
With personalized onboarding meetings and engaging team workshops, we empower stakeholders at all levels to access this invaluable resource, driving milestone achievements and fostering a cohesive, high-performing culture. 
Strategic Consulting for Organizational Excellence
We understand the crucial role strategic alignment plays in organizational success. Our seasoned consultants provide comprehensive needs analysis, strategic alignment sessions, powerful SWOT analyses, dynamic quarterly business reviews (QBRs), and incisive Verbal 360 assessments.
Additionally, with our Leader's Dashboard, you can gain real-time visibility into key performance indicators and make data-driven decisions with confidence. By partnering with us, you'll harness our expertise to build dream teams, drive cohesive cultures, and propel your company towards unparalleled growth and achievement.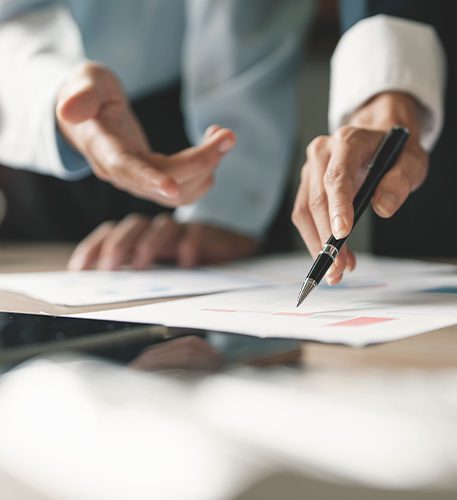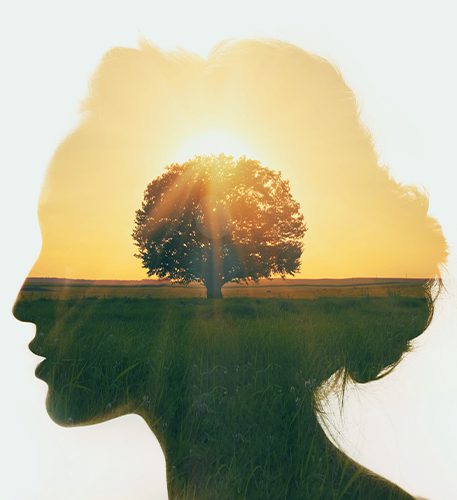 Ignite Leadership Potential through Tailored Coaching
Meraki Consulting goes beyond traditional consulting services by offering personalized coaching programs designed to unleash leadership excellence. Our Mastermind Groups provide a collaborative environment for C-suite executives to connect, share insights, and learn from industry peers. Our 1:1 Leadership Coaching offers dedicated support to enhance individual performance, strengthen decision-making skills, and drive professional growth.
Additionally, our Board Development and Weekend Retreats provide transformative experiences that foster strategic thinking, innovation, and high-level collaboration. Elevate your leadership game and unlock your organization's full potential with Meraki Consulting's tailored coaching programs.
Ready to embrace solutions, not excuses?
Whether you're a dynamic start-up or a growing small company, we're here to help you realize your vision and build your legacy. Let's start a conversation!
Join our newsletter today, to get the latest resources to help you lead your best life!