Unleash The Power of The Predictive Index
Solutions to Know, Grow & Lead Your Team
We harness the power of The Predictive Index to identify your team's strengths, weaknesses & needs – to develop a strategic action plan to help you break boundaries. With smarter decision-making, your business can easily be optimized for productivity and success.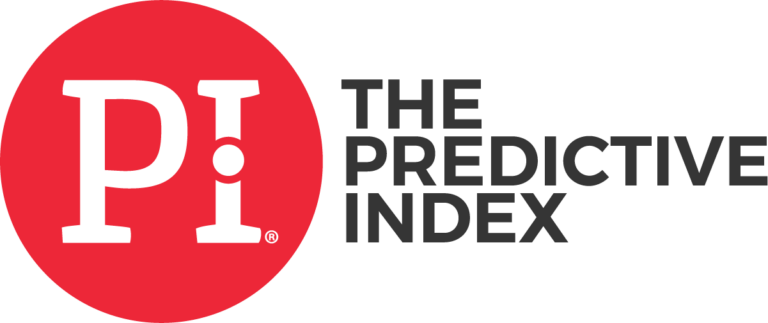 The Best behavioral assessments in the market
It all starts with a 6 minute assessment, so you can:
Solve Your Teams Biggest Problems
At Meraki Consulting, we provide a holistic approach to talent optimization, helping organizations make data-driven decisions, improve talent management practices, and ultimately achieve their business goals more effectively. In doing so we can solve some of the toughest challenges today's leaders are facing.
Identify Roadblocks & Missing Resources

Succession Planning & Leadership Development

Reduce Turnover/

Boost Engagement
Performance Improvement & Skill Gaps
Rectify Communication Hurdles

Establish Success With Hybrid Teams

And more!
Get Expert Guidance Every Step Of The Way
The Predictive Index provides a wealth of insights into your workforce, but it's the expertise of a consultant that transforms these insights into actionable strategies.  When you partner with a Predictive Index Certified Consultant, like Meraki Consulting, to guide you every step of the way, you're taking the first step in unleashing the full potential of your organization. How long our engagement lasts is entirely up to you – whether you need help aligning strategies with work styles for a one-off project or are looking for a more permanent coach to help grow and develop your management team over time (or something in between) – we have a solution to meet every need.