Strategies for Tomorrow, Solutions for Today.
Where Strategy Meets Execution
Our Strategic Consulting Approach
Bring specialized knowledge in identifying blind spots, developing effective strategies, streamlining operations, & building dream teams.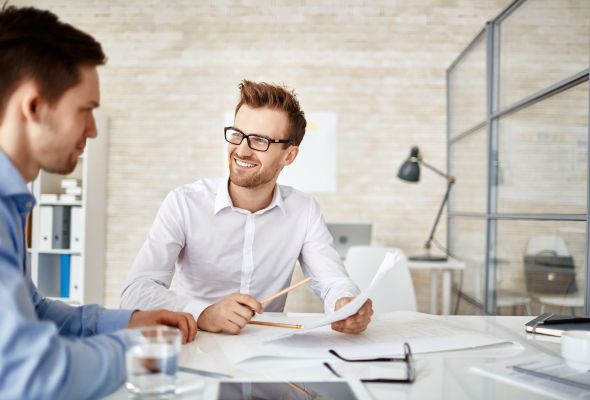 We pride ourselves on providing a side-by-side approach to consulting, meaning that we work closely with you every step of the way. We start the process by meeting onsite or virtually to determine the goals you would like to achieve with our services and if we would be a good fit. Once the discovery phase is complete our team works to create an action plan that aligns with the goals discussed. We then partner closely with you to execute the requisite steps toward achieving your objectives. Since every business and engagement is unique this looks different for every business we work with but the overall process is the same. 
Empowering Organizational Excellence
Our Comprehensive Suite of Services
Recognizing the pivotal role that strategic alignment plays in achieving organizational success, our experienced consultants offer a range of services, including:
Needs Analysis & Assessments
Quarterly Business Reviews
SWOT Analysis (Business &/or People Specific)

Executive Debriefs & Action Plans

Confidential Verbal 360's

And more!
In the complex landscape of modern business, achieving true strategic alignment can be a challenging endeavor. Our consultants bring expertise and a proven track record, providing the guidance and insights necessary to propel your organization toward unparalleled success. Don't navigate this journey alone; let us be your trusted partners in realizing your full potential.
Our Leader's Dashboard is your window to a dynamic and data-driven leadership experience. It offers real-time insights into critical performance indicators, empowering you to make informed decisions that drive your organization's success. By partnering with us, you'll harness our expertise to build dream teams, drive cohesive cultures, and propel your company toward unparalleled growth and achievement
SEIZE THE MOMENT, UNLOCK YOUR POTENTIAL TODAY