Collaborate, Innovate, Elevate: Meraki Mastermind Groups
Get real results from your peer group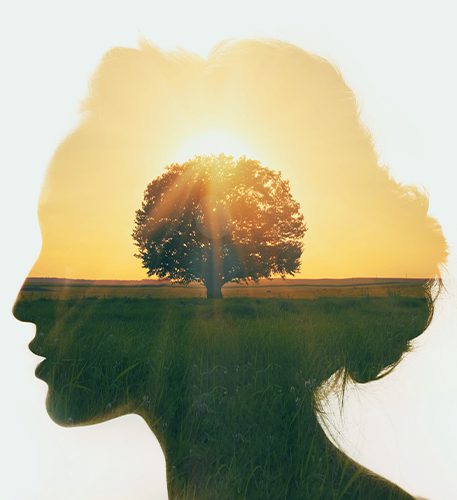 Joining a mastermind group can be an excellent way for business professionals to connect with others, gain new insights and knowledge, and receive the support and accountability needed to achieve your goals. 
At Meraki Consulting, our Mastermind Groups are led by trained facilitators who excel at creating an engaging environment that fosters personal and professional growth through accountability. Our customized approach provides structured opportunities for business professionals to connect with other like-minded peers across multiple industries – leading to new business opportunities, collaborations, and partnerships.
See if Our Mastermind Group is Right for You
Unleash Your Potential - Start Tapping Into Your Peer Group
If you are looking to take your career and businesses to the next level – our Mastermind Group is exactly what you have been searching for. Start networking and connecting with other like-minded professionals in your industry, share knowledge and experiences, and receive support and accountability to achieve your goals. Our group is facilitated by experienced consultants who will guide discussions, provide feedback and insights, and help you identify areas for growth and development.  Complete our short quiz above to get started or contact us today.